Turn your managerial experience into knowledge.

You have an MBA, at least 5 years of work experience, with an inclination towards reflection, and the desire to take a step back and publish your work.
The Executive Doctorate in Business Administration of the Business Science Institute was created for you.
News

Webinars and Replays

Videos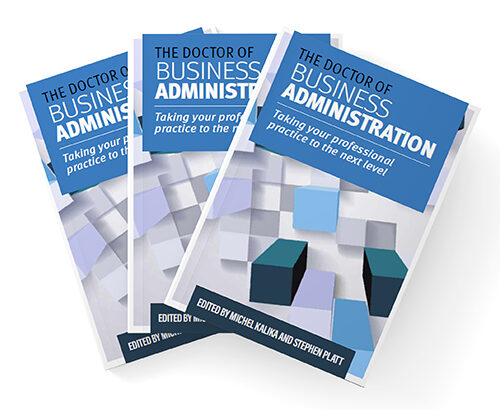 Events
Every year, the Business Science Institute organizes a series of events: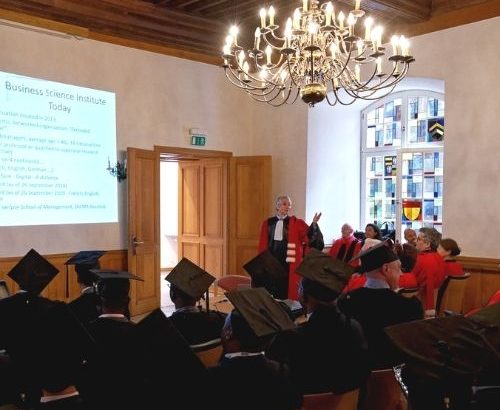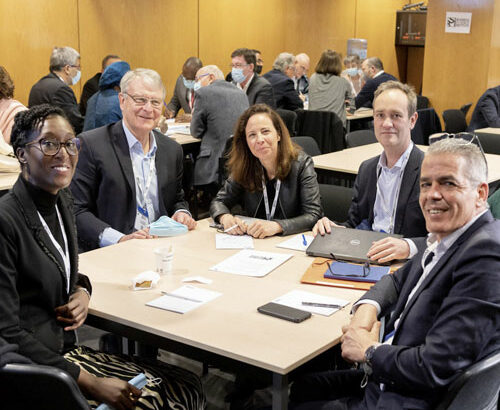 Approval, Accreditation and Ranking

Approval from the Ministry of Education of the Grand Duchy of Luxembourg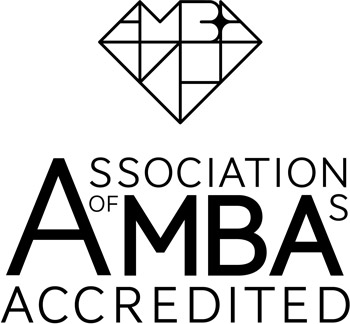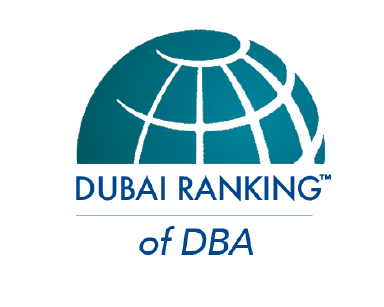 Partners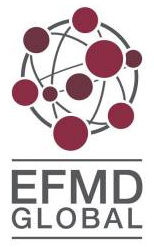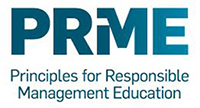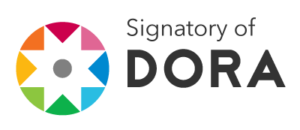 Key Figures

0
Represented nationalities

¹ Total number of doctoral students enrolled since 2012.
² The success rate was calculated on 15th October 2022. This value is indicative and non-contractual. It depends on the graduating classes and the length of the doctoral course of each DBA student.

Send your DBA application now