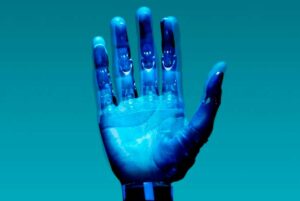 Today, conversational AI technologies and chatbots are raising questions: some people are worried about them, some are fascinated, while others say they don't want to get involved.
Beyond the rhetoric, the network of researchers at the Business Science Institute is committed to understanding the current uses of these technologies as closely as possible, whether you are a student, a manager, a researcher, a professor, a director or simply a citizen.
Initiated by Professors Aurélie Dudézert, Florence Laval, Michel Kalika and Jean Moscarola, in partnership with Le Sphinx, this survey focuses on the use of knowledge technologies and their contribution to research, teaching and business.
It is aimed at professors, researchers, doctoral candidates, students or research fellows, managers, freelancers or executives, with the aim of identifying good practice.