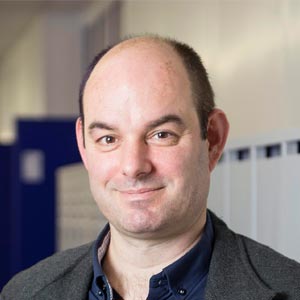 Vice-President of the University of Lorraine, Christophe SCHMITT is professor of the Chair of Entrepreneurship at the IAE of Metz and head of the PeeL (Pôle entrepreneuriat étudiant de Lorraine).
He is the author of more than sixty articles and about fifteen books in the field of entrepreneurship.
Editor-in-chief of the journal Projectique, he is also an associate professor in various universities and an international expert for organizations dedicated to entrepreneurship.
Recipient of the prize for the best management essay by the FNEGE for Agir entrepreneurial, his latest book is entitled La fabrique de l'entrepreneuriat, Dunod, 2018.