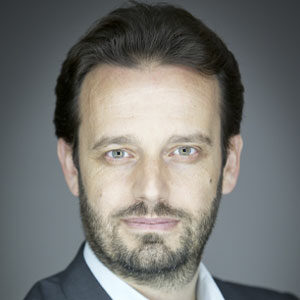 Frédéric Prévot is a Senior Professor in Strategy and International Management. He was Associate Dean at the Faculty (2013 to 2016 and 2017-2018). He was also Director of Accreditations (2016-2017) and Director of the Strategy Department (2005-2008).
He obtained his PhD at Aix-Marseille University and his HDR at the University of Lyon (IAE). He completed the International Teachers Program at IMD (Lausanne).
He was a visiting professor at the Cameron School of Business, University of North Carolina at Wilmington (USA). His research interests include inter-organizational relationships (alliances and joint ventures), resource and competency management and corporate reputation.
Université Paris Dauphine
Université de Montpellier
Université Paris Nanterre
Business Science Institute
Institut Mines Télécom BS