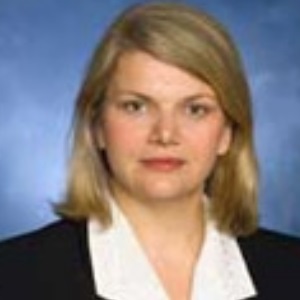 Denise Potosky, professor at Pennsylvania State University-Great Valley, is a specialist in human resources management.
Her research interests include cross-cultural communication, personnel selection and evaluation processes, and group processes.
His work has been published in scientific journals such as Human Resource Development Quarterly, Academy of Management Review, International Journal of Selection and Assessment and Computers in Human Behavior.