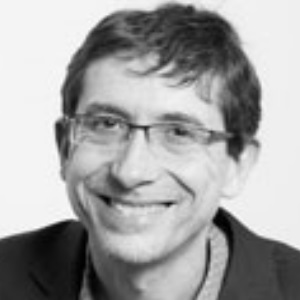 François Pichault, Ph.D. in Sociology, is a university professor at HEC-Ecole de gestion of the University of Liège (Belgium). He is also an affiliated professor in human resources management at ESCP-Europe. At the University of Liège, he directs the LENTIC, a research and intervention center specializing in the study of the human and organizational aspects of change and innovation processes.
From 2005 to 2012, he was Director of Research at HEC-Ecole de gestion of the University of Liège. He is involved in various international cooperations in Africa, Eastern Europe and Asia.
He has written numerous publications on organizational theory and human resource management. His fields of study are the evolution and roles of the HR function, the articulation between HRM policies and corporate strategies, new organizational forms and their impact on social dialogue, new forms of transition in the labor market, the cultural issue in management practices (especially in higher education institutions), the art of innovation management, and the management of change in both public and private organizations.