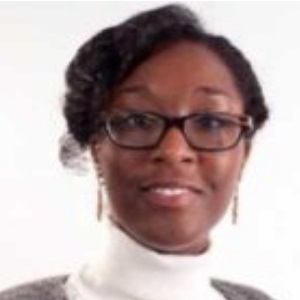 Jessie Pallud is a professor of management sciences at the Strasbourg School of Management and a member of the HuManiS laboratory. She holds a Ph.D. in Management Sciences from the University of Paris-Dauphine and a Ph.D. in Information Systems from Georgia State University, both under joint supervision.
She is interested in the adoption and appropriation of information systems in companies in order to examine the new technological uses and work practices related to these tools. In particular, she has studied the reactions and emotions of users with systems such as ERP and communication tools.
In addition, she has examined users' experiences with technology in a cultural context (e.g. museums). Her research has been published in journals such as European Journal of Information Systems, Journal of Management Information Systems and Information and Management. She is also a member of the editorial team of the journal Systèmes d'Information et Management.