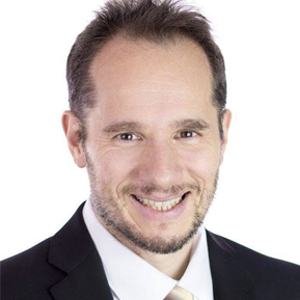 D. in Management Sciences from the University of Paris-Dauphine and a Ph.D. in Information Systems from Georgia State University under joint supervision.
His main research areas are entrepreneurship, new information technologies, organisational culture and grounded theory methodology.
He has published in the European Journal of Information Systems, Systèmes d'information & management, ACM SIGMIS Database: the DATABASE for Advances in Information Systems, Grounded Theory Review and Journal of Management, Spirituality & Religion.
Gaëtan has regularly published his work in the AOM, ICIS and SIGMIS conferences. Finally, in addition to his academic activities, he pursues his entrepreneurial activities.