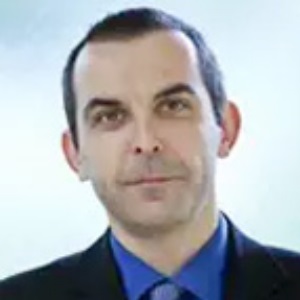 Olivier Lavastre is Professor of Management Sciences at Grenoble IAE, University of Grenoble Alpes.
He teaches Supply Chain Management, industrial management and information systems for SCM.
As a researcher at the CERAG research center, his work focuses on Supply Chain Risk Management (SCRM), on the integration of the final consumer in Supply Chain Management and on managerial innovation.
He coordinated, with V. Carbone and B. Ageron, the collective work Les Grands Auteurs en Logistique et Supply Chain Management, published in 2016.