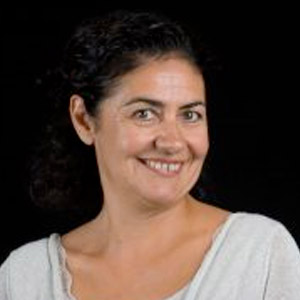 Florence Laval has a doctorate in Management Sciences, is a lecturer at the Institut d'Administration des Entreprises de Poitiers since 1994 and is a researcher at CEREGE (EA 1722).
She is a specialist in Human Resources Management and studies the role of the Human Resources function in organizations.
Author of several books and articles on the subject, she conducts her research in close collaboration with companies and institutions within the framework of research contracts and collective projects: CEGOS, ALPHA group, DANAE firm, work of the e-management observatory at Dauphine, work of ANVIE, study for DARES on the implementation of GPEC agreements in the automobile industry, Action Management et QVT of ARACT.
She also contributes to the development of the academic community in Management Sciences within the framework of the foundation and the animation of the AGRH thematic working group and the AGRH-AIM study days.
Very involved in academic life, she is currently in charge of the Continuing Education programme (Executive Education) and is elected to several governance and steering bodies of her institution (CFVU, Cac, Scientific Expertise Commission, Selection Committees, VAE Commission, VAPP). Finally, her investment in pedagogical missions is sustained in initial, continuing and distance education, with L3 and Master students.