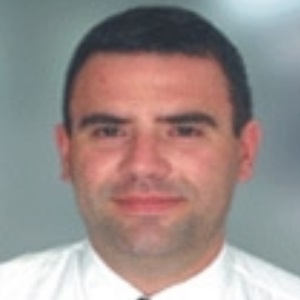 Doctor and Agrégé en Sciences de Gestion Eric Lamarque is a professor and director of the IAE at the University of Paris 1 Panthéon Sorbonne. He is also the director of the Master in Finance and of the chair "Management and governance of financial cooperatives".
Director of the "Markets, Banking and Financial Risks Supervision" research axis of the Laboratoire d'excellence Régulation Financière (Labex Refi), his research focuses on strategy, governance, organization, risk management and performance of financial institutions in general and financial cooperatives in particular.
He is also censor on the Supervisory Board of the Caisse d'Epargne Aquitaine Poitou Charente and Director of foundations and training organizations.
He was President of the National Council of Universities for Management Sciences between 2011 and 2015 and currently chairs the IAE France network.