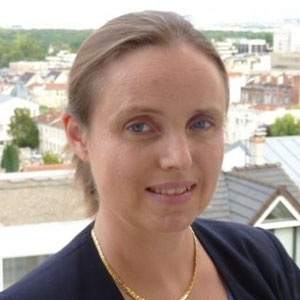 Anne Janand is a senior lecturer in management sciences at the University of Paris-Sud. She is also a graduate of HEC 1997. She teaches Human Resources Management, Management and Business Strategy.
Her research work is in the field of Human Resources Management and focuses on contemporary careers and internal mobility in large organizations. It is based on 13 years of professional experience in a large French bank and draws on renewed and interdisciplinary frameworks.
In 2018, she presented an HDR entitled: "Mobilities, careers, trajectories: towards a disruptive model?" Author of about twenty articles in various academic journals, she conducts research on careers in connection with other concepts: motivation, learning, diversity, talents, leadership… Her PhD thesis in 2013 was on the development of talents through internal mobility and was awarded the FNEGE-AGRH Didier Retour thesis prize as well as the ANDESE thesis prize.
Anne Janand is Secretary General of the SFM (French Society of Management) and member of the Board of the SPSG (Philosophical Society of Management Sciences).