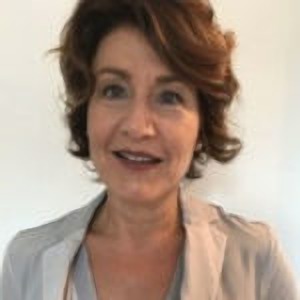 Brigit Hagen is an associate professor at the University of Pavia in Italy. Her teaching and research areas are entrepreneurship and international marketing, strategic postures of SMI-SMEs and more generally corporate strategy.
Her research has been published in peer-reviewed journals such as International Business Review, Management International Review, International Marketing Review.
She has also published numerous book chapters and books on the subject of international entrepreneurship and corporate strategy in international SMEs.
She teaches at undergraduate and postgraduate levels, and is a member of the Doctoral Commission of the PhD programme in Applied Economics and Management at the Universities of Pavia and Bergamo. Birgit Hagen has been and still is involved in numerous European projects (Horizon 2020 and Erasmus+ funded strategic partnerships) in the fields of entrepreneurship and international marketing.
She is also executive vice-president of the Alma Mater Ticinensis Foundation.
Autres profils de professeurs