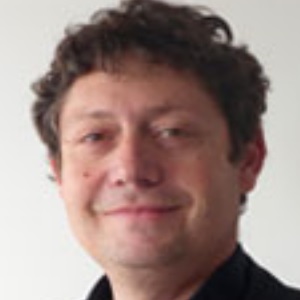 Professor of Marketing at the Institut d'Administration des Entreprises of the University of Montpellier where he is a member of the Marketing research group of Montpellier Recherche Management.
He is the creator of a MOOC on "Sales Force Management" and teaches courses on sales force management, marketing, marketing management and the marketing of health care institutions. His research work focuses on sales force management, direct marketing and e-commerce.
His research is published in internationally recognised journals such as the Journal of Business Research and the Journal of Personal Selling & Sales Management.