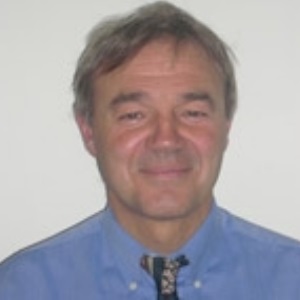 Doctor in Management Sciences, computer engineer from the Institut National Polytechnique de Grenoble, he is a University Professor and Researcher at the University of Grenoble. He teaches Information Systems Management, Strategic Management, Project Management and Organizational Theory.
He was in charge of the IS research group of the CERAG laboratory, UMR CNRS for 8 years. He created and directed a Master in Control and Audit (University of St Etienne for 3 years).
He started his professional career (10 years) at Hewlett-Packard and Grenoble Ecole de Management, before joining the French higher education.
His research interests include collaborative computing technologies and methodologies (virtual teams, social networks, e-learning, …), as well as E-business, e-commerce, and corporate strategy in relation to wide area network applications, especially the Internet.
He is the author or co-author of six books and several dozen articles in French and international CNRS/HCERES classified journals.