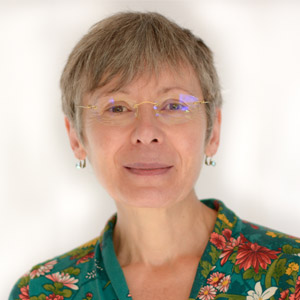 Nathalie Dubost is an associate professor of management sciences at the Institut d'Administration des Entreprises in Orléans and a member of the Vallorem laboratory. She is a member of the Vallorem laboratory and holds a degree from ESCP Europe and a master's degree from the École Centrale de Paris.
Her research topics are services for vulnerable people and networked organizations, particularly in the non-profit sector. She is part of a group of French-speaking researchers on the theme of inclusive innovation for people with disabilities.
She mainly teaches strategic management, with a particular focus on the management and governance of organizations. Her publications include articles in academic journals, conference papers, chapters in educational and research books, and research reports. In addition to her academic work, she is an elected official in associations managing the medico-social sector.