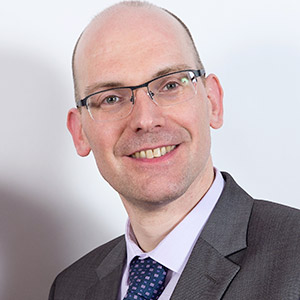 Thierry Burger-Helmchen est professeur de management à l'Université de Strasbourg et chercheur au BETA (Bureau d'Économie Théorique et Appliquée – UMR CNRS 7522, INRAE) où il dirige le groupe de recherche sur la créativité et l'innovation.
Son enseignement et ses recherches portent sur l'analyse économique de l'organisation et des stratégies des entreprises innovantes.
Il est l'auteur ou le co-auteur de plusieurs ouvrages tels que "Management", Vuibert, 2019 ; "Creative management of complex systems", Wiley, 2018 ou "Strategic management" : Fondamentaux économiques pour les managers", De Boeck. Il a publié plus de 40 articles dans des revues universitaires internationales.
Il donne régulièrement des conférences lors de congrès scientifiques et de séminaires d'entreprise sur les questions de stratégie et d'innovation.
Il est rédacteur en chef des revues "Innovations" et "Journal of Innovation Economics and Management". À ce jour, il a supervisé 7 thèses, 4 HDR et 3 DBA.