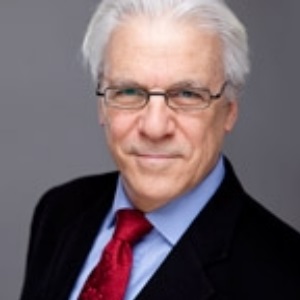 Paul Beaulieu is a professor at the ESG of the University of Quebec in Montreal, Canada.
His teaching is concentrated in Executive MBA programs.
His research expertise focuses on developing the capacity of organizations and innovation systems. In terms of reflection on the foundations of management, he is particularly interested in questions relating to the epistemology of pragmatism and the practice of development of management knowledge.
Previously, he was Deputy Minister responsible for economic and scientific development policies at the Government of Quebec. He has also been actively involved in the development and transfer of technology within Québec's bio-industries. He is the author of books on the management of university systems, the development of management knowledge and international development.