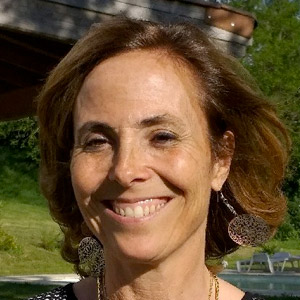 Blandine Ageron holds a PhD in Management Sciences from the University Jean Moulin Lyon 3. She is a Professor at the IUT Valence, University of Grenoble Alpes, where she is also, since 2020, Head of the Marketing Techniques Department.
Specialized in Supply Chain Management and member of CERAG (EA752), she is the author of about twenty articles published in national and international academic journals such as Supply Chain Forum: An International Journal, International Journal of Logistics: Research and Applications, Supply Chain Management : An international Journal, International Journal of Production Economics, Revue Française de Gestion or M@n@gement and Logistique&Management Editor-in-chief of the journal Logistique&Management since 2019, Blandine Ageron is also a member of the board of the International Association for Research in Logistics and SCM (AIRL).
She is also an active member of the European Nanoelectronics Consortium for Sustainability (ENCOS).
Autres profils de professeurs