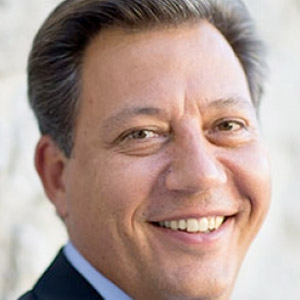 Professor of Strategy and Change Management at the Louvain School of Management (LSM) and KBL Chair in Change Management at the Catholic University of Louvain.
He holds a PhD in Management Sciences (University of Paris XII) and is currently Director of the LSM. He is also a member of CRECIS (Center for Research in Entrepreneurial Change and Innovative Strategies) where he conducts research on strategic change management and the diffusion of organisational innovations.
He regularly teaches in continuing education programmes in Belgium and abroad.