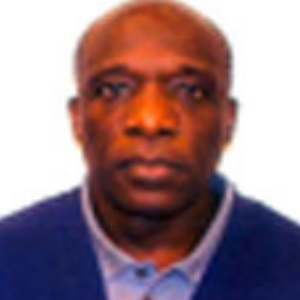 Doctor in Industrial Relations from the University of Wisconsin-Madison, USA, is an Associate Professor in Management Sciences at the Department of Management of the Ecole Supérieure Polytechnique (ex-ENSUT), Cheikh Anta Diop University in Senegal.
His areas of teaching and research are human resource management, industrial relations, organisation, strategy and management of enterprises (small and medium-sized African enterprises).
Director of the African Management Review since 1998, he is the co-author, with E. Kamdem, of the book Gérer les ressources humaines en Afrique : entre processus sociaux et pratiques organisationnelles, published by Management et Société (EMS) in 2010.