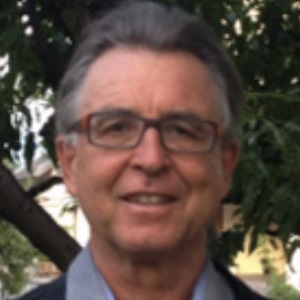 Professor Emeritus in Management Sciences, Jean Moscarola is a former student of HEC, doctor in applied economics (Dauphine) he made his academic career in the Universities of Paris Dauphine, Grenoble and then at the University Savoie Mont Blanc. He is also the founder of Sphinx Développement, a company that publishes survey and data analysis software, which he managed for 25 years.
With a dual experience as a teacher-researcher and entrepreneur, he has acquired extensive experience in the fields of marketing, human resources, information and communication systems. He has specialised in methodological issues and has contributed to the evolution of research methods in the social sciences: textual data analysis and mixed qualitative/quantitative approaches. In addition to his contribution to the Sphinx software, he has written and contributed to several books. He is the author of numerous articles and directs or accompanies research in several countries.
He has been teaching the DBA BSI methodology seminars since its creation, and supports doctoral students in the BSI LAB that he leads. He has just published in 2018, in the Business Science Institute collection of ems editions, Faire parler les données. Méthodologies quantitatives et qualitatives.