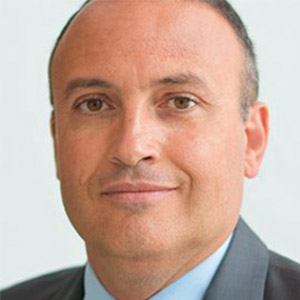 Jean-François Lemoine is a university professor and teaches e-marketing, experiential and sensory marketing at the point of sale and data analysis at the University of Paris 1 Panthéon Sorbonne and at ESSCA Ecole de Management.
He is director of the Ecole Doctorale de Management Panthéon Sorbonne. Since 2002, he has been the creator and organizer of the E-Marketing Research Days, under the aegis of the French Marketing Association (AFM), and his research topics include sensorial marketing, experiential marketing and e-commerce.
Among his latest publications: "How to generate trust towards a virtual agent using its characteristics? An exploratory study", Management & Avenir, N° 58, 2012, pp. 169-188 ; "Agent virtuel et confiance des internautes vis-à-vis d'un site Web", Décisions Marketing, N° 61, 2011, pp. 47-53. La " shazamisation " de l'offre : modalités, devenir et implications managériales ", Management et Avenir, N°44, 2011, pp. 187-196. He co-edited the book Distribution 4.0, published by Pearson in August 2018 with Olivier Badot and Adeline Ochs.
Autres profils de professeurs
Business Science Institute