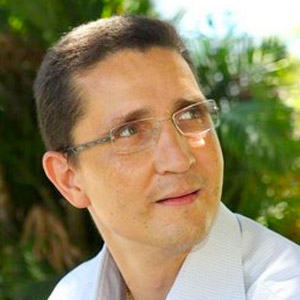 Philippe Jean-Pierre has been a university professor of economics at the University of La Réunion since 2002. His research work, carried out within the CEMOI laboratory (Centre d'Economie et de Management de l'Océan Indien), of which he was the Director from 2013 to 2017, is oriented towards the problems of performance and competitiveness of territories.
Within this framework, he carries out and supervises for example works on the evaluation of territorial public policies, on the performances of the organizations resulting from their strategies as regards innovation and differentiation.
As an expert in territorial foresight and development strategy for island territories, he has assisted numerous institutions and organizations in Reunion Island in the development of their strategies and projects. As part of his teaching missions, he is currently in charge of the Master's degree in Tourism Management and Engineering at the IAE.
His presence within the Prospective section of the Economic and Social Council of La Réunion has also contributed to the strengthening of his skills in the field of territorial development strategy. He is now a member of the Regional Innovation Committee, of which he is the chairman.
His fields of expertise are innovation, territorial and development strategy and engineering, convergence, energy transition, circular economy, tourism economy and engineering, entrepreneurship, start-ups and innovative companies.