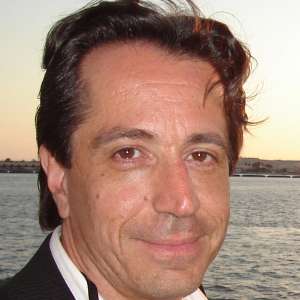 Richard Calvi est professeur à l'Université Savoie Mont-Blanc (USMB – Laboratoire IREGE France) où il est directeur du département International Management. de l'IAE et fondateur du Master Achats et Logistique.
Diplômé de Normale Sup Cachan, il est titulaire d'un doctorat en Management Stratégique de l'Université de Grenoble. Ses recherches en France et à l'étranger portent notamment sur la gestion des achats, la co-innovation verticale et les achats responsables.
Il a publié plus de 30 articles dans des revues académiques comme R&D Management, Industrial Marketing Management ou encore Journal of Purchasing and Supply Management.