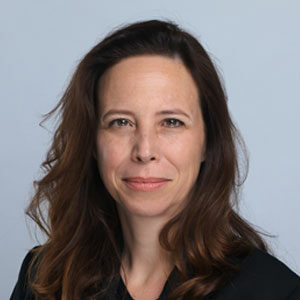 Madina Rival is a graduate of Sciences Po Paris and the Ecole Normale Supérieure (ENS). She is a full professor of economics and management at the Conservatoire National des Arts et Métiers (CNAM) in Paris.
A specialist in strategic management, public management and innovation, she is the national director of a master's degree in public management. Since 2018, she is the head of the interdisciplinary research laboratory Lirsa at CNAM, which has 210 researchers.
She has written numerous international research articles exploring topics such as: accountability and sustainable development, qualitative and quantitative analysis, lobbying, public policy design, different aspects of public management and innovation. 2 books have been published in 2021. Madina Rival is currently supervising 5 PhD theses on the above topics.