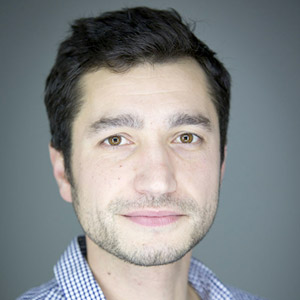 Frederic Ponsignon is Associate Professor in Quality Management at KEDGE BS. He joined KEDGE in July 2015 after 9 years spent in England. Frédéric has developed a strong expertise on several topics central to quality management through his research work and consulting projects in companies.
His PhD thesis, obtained in 2010, focused on exploring the links between strategy, service offering and operational process characteristics within EDF Energy.
Since then, Frédéric's empirical work has: established a typology of operational excellence strategies; examined customer experience management practices; developed an analytical framework for assessing the quality of patient experience; and explored the operational characteristics of customer complaint handling systems. The results of this work have been published in leading international academic journals.
Currently, Frédéric is leading two self-financed research programmes focused on the visitor experience at the Cité du Vin and on the cross-fertilisation between quality management and digitalisation