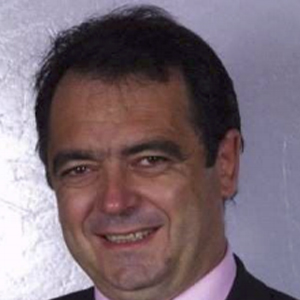 Eric Paget-Blanc is a Professor of Management Sciences at the University of Evry – Val d'Essonne and Perpignan, responsible for the Accounting and Management Control degree and the accounting/control research group and a member of Litem (EA 7363).
Associate Professor at Sup de Co Dakar where he is in charge of research development, Professor Paget-Blanc is also an associate member of CRESEM (University of Perpignan), an associate member of the Sup de Co research team of the FOCS laboratory of the Cheikh Anta Diop University of Dakar (UCAD) and a research director at the Gaston Berger University of Saint-Louis (Senegal).
He also works as a consultant for the rating agency Fitch Ratings. His research interests include international financial markets, financial risks and regulation.
He is the author of several articles published in national and international reference journals such as Gestion 2000, Research in International Business and Finance and Finance Research Letters.