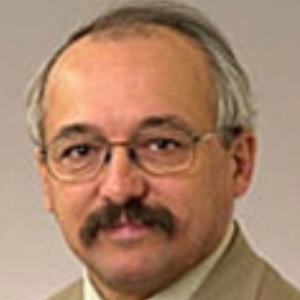 Alain Noël is a full professor of corporate strategy and international administration at HEC Montréal.
His research focuses on strategic alliances, international development, consulting and corporate governance.
He is the author of several articles published in international scholarly journals and has edited four volumes of the Perspectives in Strategic Management series published by Economica in Paris.