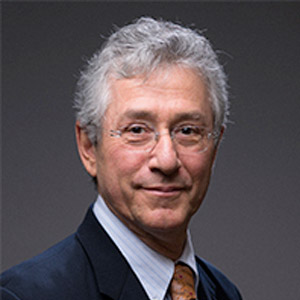 President of the Business Science Institute, Michel Kalika, is emeritus Professor at iaelyon School of Management.
He created the MBA, MBAIP, DBA and doctoral partnership programs between Université Paris-Dauphine and Georgia State University, Atlanta. He was Dean of EM Strasbourg Business School.
Professor of Strategy, researcher in information systems, he has supervised 59 doctoral students. He is also author and co-author of approximately thirty books (including Strategic Management, Information Systems & Management), over a hundred articles, communications and written cases in information systems and strategy. He is the creator of the FNEGE-EFMD Business School Impact System (BSIS) methodology and member of the Reading Committees of various journals.