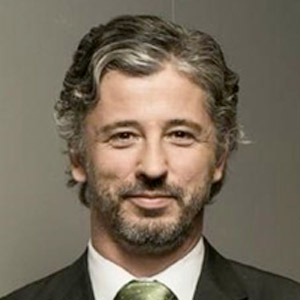 Professor of Management and Director of the Center for Business and Social Innovation (CBSI). His research focuses on intra- and inter-organisational networks, including in relation to managerial and social innovation. He has managed numerous applied and basic research projects on innovation and innovative networks.
He was one of the main partners of Laboranova for a €15 million project on innovative IT platforms and leads two prestigious Swiss National Science Foundation projects: one on alumni networks and the other on social networks and innovation.
More recently, he has worked on projects for SMEs, innovation at Australia Post and the smart specialization strategy for the Hunter region. Another research focus is social innovation with several projects on socially responsible procurement networks.
He also has a practical understanding of innovation, as co-founder of a start-up shared with the University of Geneva, Self-Leadership Lab, which operates successfully in Switzerland. He was also co-director of the Center for Management and Organization Studies at UTS. Before joining UTS, he was a professor at the University of Geneva and Maître de Conférences at the University of Paris-Dauphine.
He has a strong international academic record with over 100 publications, including books and articles in academic journals. He also has extensive consulting experience as an independent consultant or in partnership with several consulting firms in Paris and Geneva.