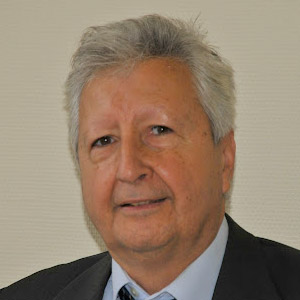 Jean-François Casta, professeur à l'université Paris Dauphine et Directeur du Master « Audit financier ». Ses travaux de recherche portent sur l'audit, la comptabilité et le financial reporting.
Il a publié de nombreux articles dans des revues telles que Finance-Contrôle-Stratégie, Journal of the Academy of Marketing Science, Economic Molelling.
Il est aussi co-auteur, avec B. Colasse, de Juste valeur : enjeux techniques et politiques, paru chez Economica.