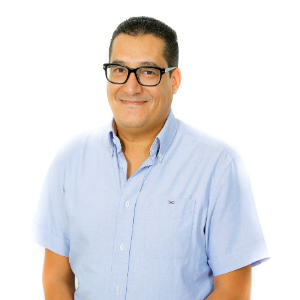 Holder of a PhD in Economics from the University of Toulouse, Moez Bennouri is a Senior Lecturer, accredited to direct research at Montpellier Business School where he has been Director of MSc programmes since December 2019.
He has more than 15 years of teaching experience in several institutions (HEC Montreal, NEOMA Business School) where he has taught courses in the fields of financial markets and corporate finance for different degrees (bachelor, master, PhD and executive education).
Using different methodologies, his main research focuses on the impact of information asymmetries on the strategic behavior of economic agents. This issue is applied to several topics in finance and economics, including the microstructure of financial markets, auction theory, initial public offerings and more recently corporate governance.
His research is published in international journals such as the Review of Finance, Economic Theory or the Journal of Economic Behavior and Organizations.