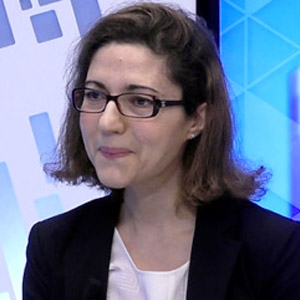 Hajer Kefi is Professor of Information Systems Management and Digital Marketing at EMLV Ecole de Management Léonard de Vinci and Visiting Professor at the National University of Singapore.
Her recent research interests include social media analytics, electronic word of mouth (EWOM) and influence marketing, ethics and technology, digital transformation of cultural heritage organizations and institutions, and the negative effects of digital usage (technostress, information overload, addiction). She obtained a PhD in Management Sciences at the University of Paris Dauphine and a Habilitation to Supervise Research (HDR) at the University of Paris-Sud.
Hajer Kefi also received the Robert Riex/FNEGE Prize for the best thesis in information systems management in France in 2002.
She is the author or co-author of several books and scientific articles published in the Journal of Business Research, Journal of Strategic Information Systems, Systèmes d'Information et Management, Information Technology & People and International Journal of Information Management.